Latest News from Frame build UK | Modern Methods of Construction provide the opportunity to be more sustainable as homes are precision-engineered and manufactured in a factory-controlled environment, hence less waste. In addition, houses are built using sustainable materials. Read more about our SBUK Group Sustainable Option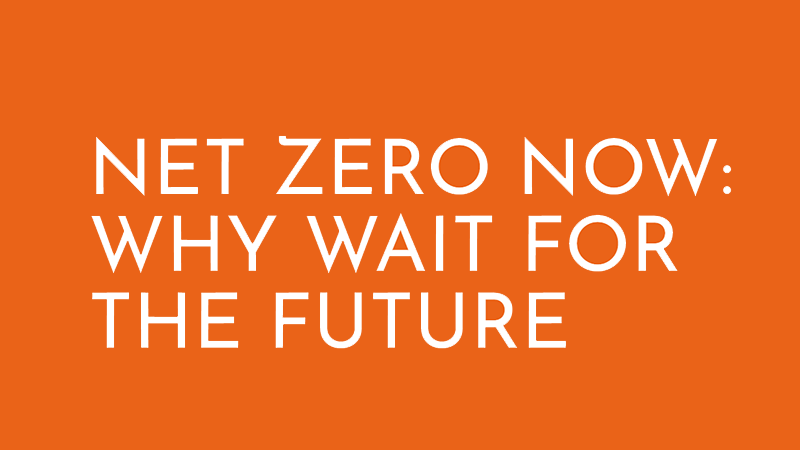 Net Zero Now | Why wait for the future! We need to build more homes. We also need to make our existing home more efficient homes,
Read More »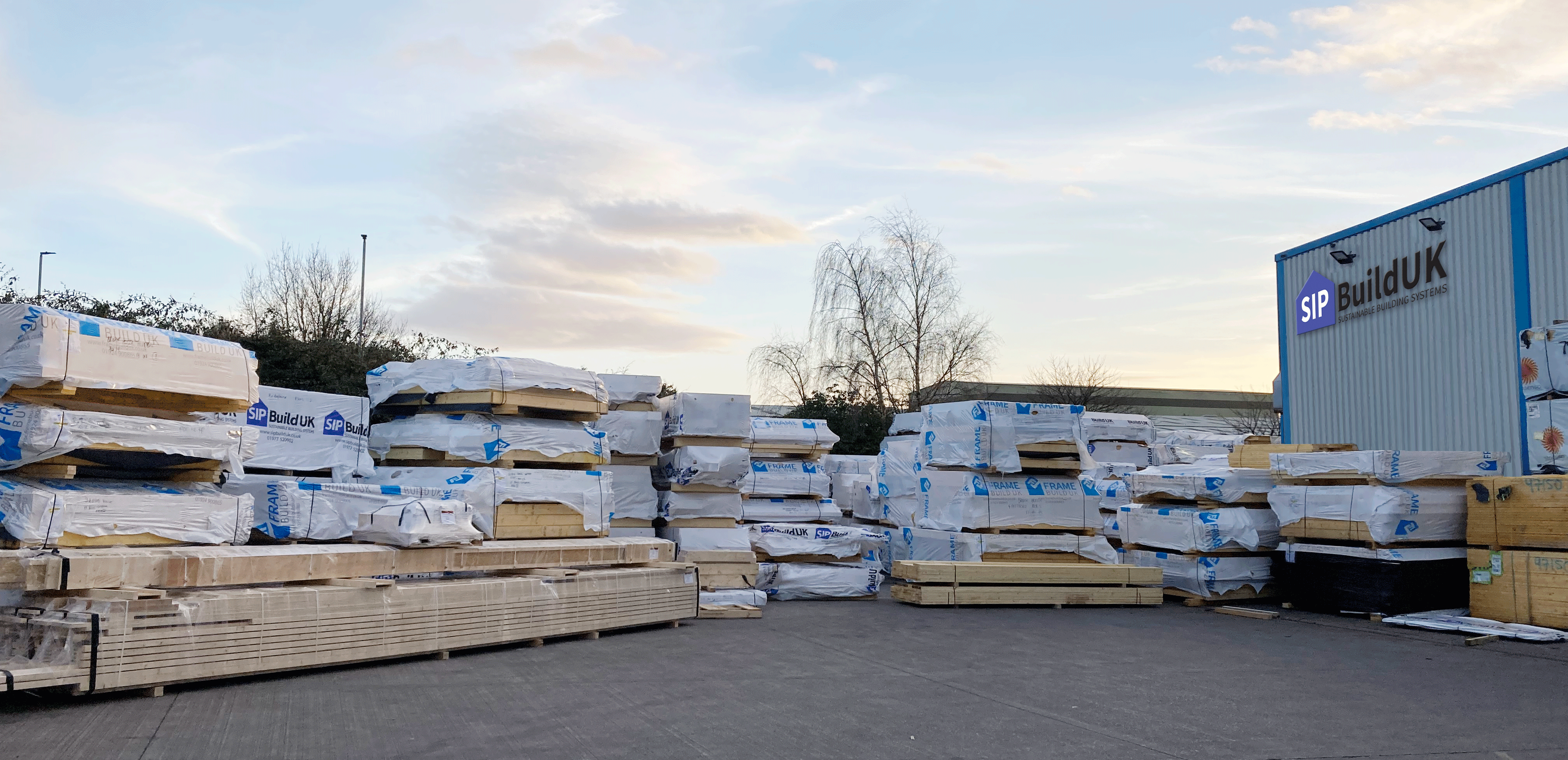 SIP Build UK and Frame Build UK founders regain control | A West Yorkshire SIP and Timber Frame manufacturer has seen the founders regain control in a deal which sees a long-term director leave in a move that is set to propel the business forward.
Read More »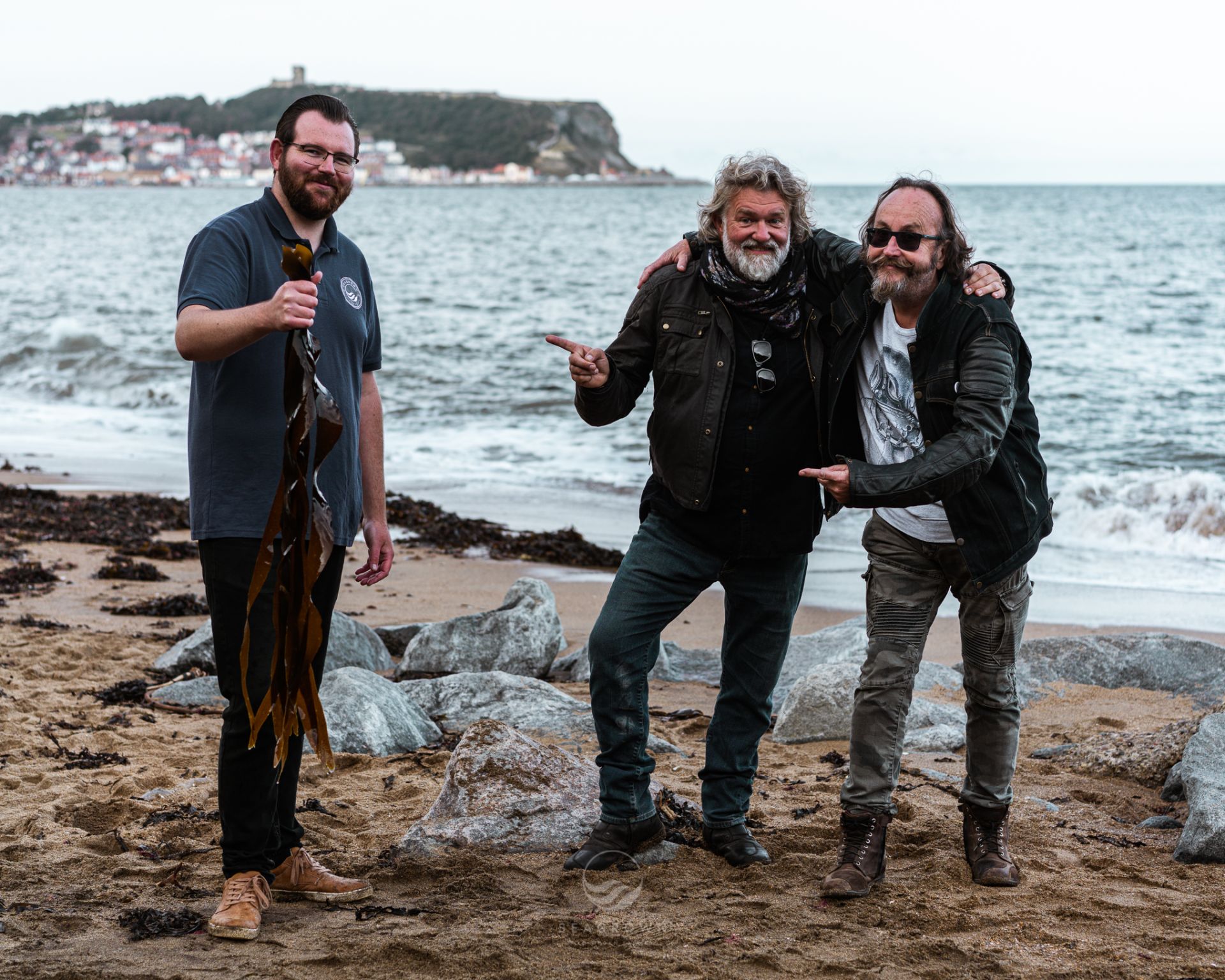 SIP Build UK and SeaGrown embrace carbon reduction | Who'd have thought nearly 30 years later that two old school friends would find themselves brought together
Read More »