Benefits of Timber Frame | Timber frame is one of the fastest growing sectors within the construction industry. Widely accepted as a factory produced and offsite engineered solution to self build homes, residential developments and schools.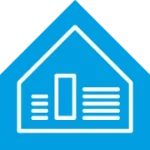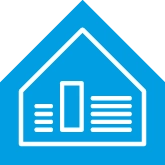 A dedicated approach to quality, trace ability and accreditation has seen us achieve ISO9001 accreditation. It is this whole-hearted approach that allows our modern method of Offsite construction to gain traction in an ever-changing market place.

We provide bespoke offsite precision engineered solutions for the Self-builder, Education and Residential Development markets whilst achieving the highest standards of insulation and speed of build in a very competitive market place.
More from SBUK Group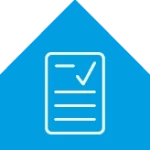 Whilst many companies have Quality management systems we felt as an offsite precision engineered modern method of construction some of the barriers within the market would ultimately come back to lending on new systems. A reluctance by insurers and lenders to adopt new technologies within our industry has stifled innovation and led to a crippling skills shortage.
For us to make significant changes and gains within the industry we felt if we wanted to be considered a market leader we would need to do things differently to our competitors. As a result BOPAS become the vehicle to help us demonstrate to the market, lenders, insurers and professional services that we are serious about the risk management, longevity, performance and quality of our product.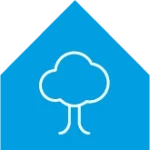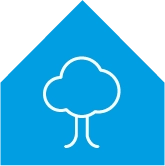 Sustainable Sourced Timber
All timber products used within our business are sourced from sustainable sources. Either PEFC or FSC certified.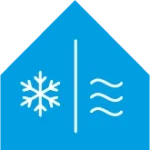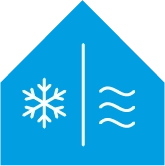 Timber frame can meet the most basic Building Regulations very comfortably. A standard 140mm stud with 100mm insulation can reach a u value of 0.14 w/mk2 with out any effort. Timber frame structures perform substantially better than traditional construction. Thinner walls structures are major benefit too.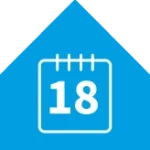 Incredibly Fast Build Times
Offsite construction helps with the speed of build, reducing build time both in the factory and on site. Factory conditions mean that challenging weather conditions are never a setback, Pre-assembled, panelised product is quality controlled and fits together on site at terrific speed. Reduced program times leading to a reduction in site preliminary costs is a huge gain for any builder.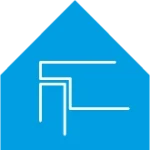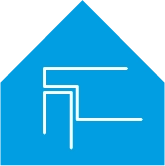 Each project is individually designed and engineered, once approved the panels are produced from the most advanced software available. This ensure that each individual component has cutting information and total trace-ability before being installed into the system.